PLUS...
EXCLUSIVE ACCESS TO OUR UPCOMING PRODUCTS AS FOLLOW: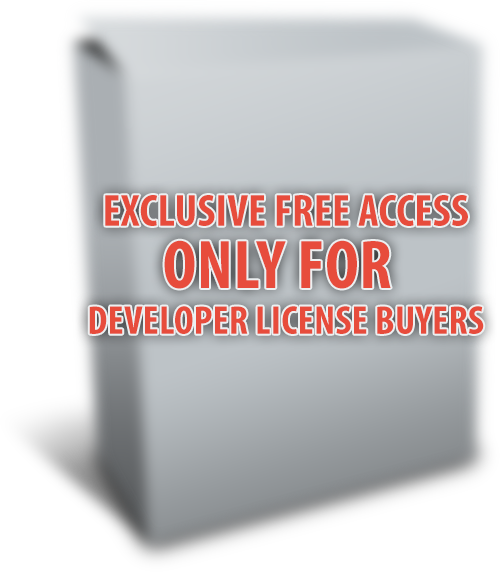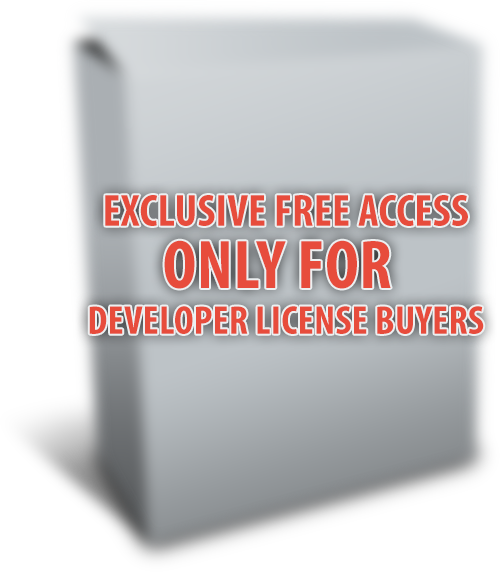 Total Value of the Brand New Products: $294.00
Please be aware that those Exclusive Bonuses are upcoming products (all are brand new), so they're NOT
available now. But when they're ready, we'll send you details via email how to access those products.
Limited time offer... those bonuses are ONLY available until December 16, 2017 and only for
PowerPress Developer License buyers, so we'll take them down for good in a few days!
LIMITED TIME SPECIAL OFFER...
Price will be increased in...
CLICK the Order Button Below to SECURE YOUR COPY NOW
Before this Deal is Gone for Good!
DEVELOPER LICENSE
$197.00
No Thanks!
I Don't Want to Make Money with Developer License.